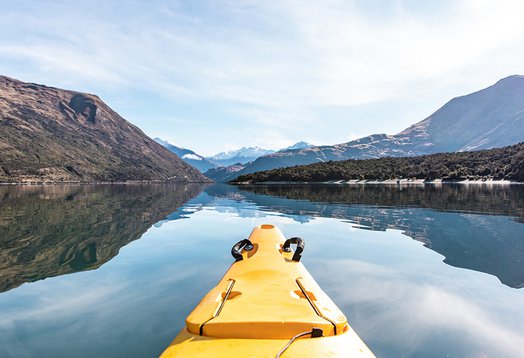 Personal loans
PSS Secured Loans from
10.50% p.a.
Vehicle secured loans from
12.95% p.a.
Easy to apply
Great interest rates
Secure your loan against your PSS, GSF or motor vehicle
Borrow up to $10,000 on an unsecured loan
Re-borrow the amount you have already paid off with PSS secured loans
Make early or lump sum repayments without penalty
Apply for a personal loan
---
Loan protection insurance
Free for members under 65 whilst they are (or their parents are) employed by New Zealand Police.
You'll be covered up to $75,000 of the outstanding loan balance upon your death or in case of a permanent disability.
If you are not eligible for the free loan protection insurance, you can apply for standard loan protection insurance through another insurance company.
---
Interest rates
The interest rate charged for loans partially secured by Police Superannuation Scheme (PSS) or Government Superannuation Fund (GSF) is determined by the loan amount versus the value of the PSS or GSF.
| Personal Loans | Interest Rate p.a. |
| --- | --- |
| Loans fully secured by PSS or GSF | 10.50% |
| Loans partially secured by PSS or GSF | From 11.70% - 14.75%* |
| Loans secured by Motor Vehicles | 12.95% |
| Unsecured up to a maximum of $10,000 | 17.00% |
Fees
| Fee | Amount |
| --- | --- |
| Establishment fee | $100 |
| Change fee | $50 |
| Top up fee when completed by PCU | $10 per top up |
| Top up fee when completed through internet banking | $5 per top up |
Apply for a personal loan
You'll need:

Your QID if you're a sworn officer.
The value of your PSS or GSF if you want to use your Police superannuation as security. This is available at www.policesuper.co.nz or you can call Mercer on 0800 777 243 to arrange a valuation.
Your bank account statements for the last 3 months.
The fine print
Normal lending criteria and a $100 establishment fee applies to all new loans.