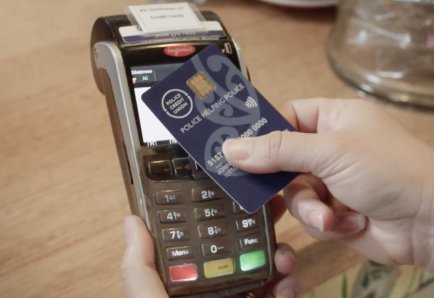 Flexi Cash lets you borrow money up to a pre-set limit – similar to a credit card. You can borrow as little or as much of the money as you like and pay back what you owe at any time. You can access the money through your Debit Mastercard or online banking.
Flexi Cash is perfect if you're not exactly sure how much money you need, or if you have multiple purchases to make now and in the future.
Apply for Flexi Cash
Affordable
Great rate of 14.95% p.a. with no annual or monthly fees. You only pay interest on purchases you have made, perfect if you need to make multiple purchases over a period of time.
Flexible
Access your borrowing limit whenever you need with online banking or through your Debit Mastercard. Make repayments over the minimum amount whenever you want. Withdraw on any borrowing you've paid off, without having to reapply.
Fast
We can approve your Flexi Cash limit within one business day and you'll be able to access funds straight away via online banking or your Debit Mastercard.
Loan protection insurance
Free for members under 65 whilst they are (or their parents are) employed by New Zealand Police.
You'll be covered up to $75,000 of the outstanding loan balance upon your death or in case of a permanent disability.
FAQS
What's the difference between Flexi Cash and a Personal Loan?
With a Personal Loan you borrow a specific sum of money which you then repay back making regular payments of the same amount over a pre-defined term. 
Flexi Cash is more like a credit card where you are given access to a specific amount of money which you can draw down, repay, and draw down again as you choose. Repayments are a minimum payment of 5% of the balance outstanding at the end of each month, due by the 25th of the following month.
How does Flexi Cash compare to a Store Card with interest-free terms?
Even with an interest-free term, you can still end up paying more in interest because of high prevailing interest rates, and it can take almost twice as long to pay it back.
With Flexi Cash you get the benefit of being a cash buyer to negotiate a better price.
Apply for Flexi Cash
You'll need your:
QID if you're a sworn office
Bank account statement from your primary spending account for the last 3 month
Proof of income
The fine print
Flexi Cash is available up to a maximum limit of $10,000.
You must be a current Police employee to be eligible to apply for a Flexi Cash limit.
Normal lending criteria and a $15 establishment fee applies to all new Flexi Cash limits.