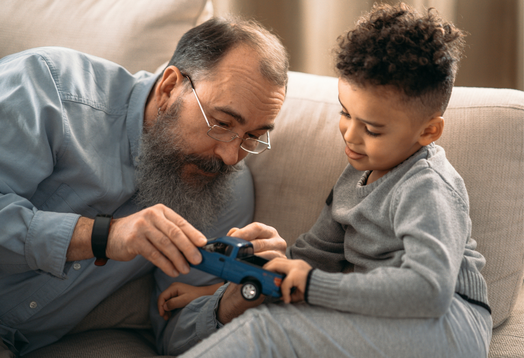 Reverse Mortgage
Borrow up to $100,000 or 20% of the value of your property (whichever is less)
Lowest rate and fees in New Zealand (as at 1 April 2022)
No need to make regular repayments
Loan gets repaid when you sell, move out permanently or pass away.
Read our Brochure
Enquire about a Retire Easy Loan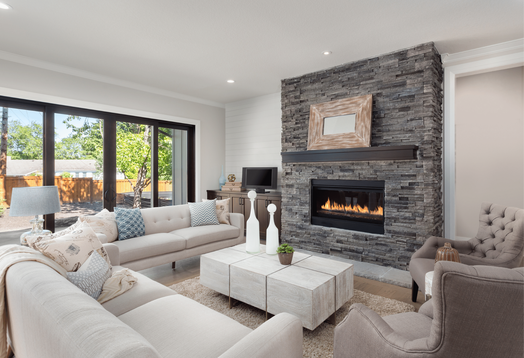 What is Retire Easy?
A loan for members aged 70+ to free up the cash in their home to help make retirement more comfortable; typically called a "reverse" or "reverse equity" mortgage.
So, you get cash while still owning your home and you don't have to pay it back until you permanently leave your home, sell up or pass away.
Use that cash to fix up the house, follow the All Blacks overseas, consolidate some debts or get that operation you've been putting off.
The best part is you get to decide! Because you deserve it.
Find out more
To help you decided if Retire Easy is right for you, we've included all the important information in this brochure, including how it works, examples of scenarios and answers to frequently asked questions.
Features
It's your home - stay as long as you wish!
You remain the owner of your property and can continue to stay in your home for as long as you want.
No repayments unless you want to
You don't need to make any regular loan repayments but can repay all or part of your loan at any time.
Save money by charging interest annually
We only charge interest to your loan once-a-year rather than monthly. This means you pay less interest over the life of the loan. You can see the impact in the graph in the "An example – Retire Easy in action" section of our Retire Easy brochure.
You choose how to use it
Everyone is different, so what they need is different too. Use Retire Easy to pay for whatever's important to you.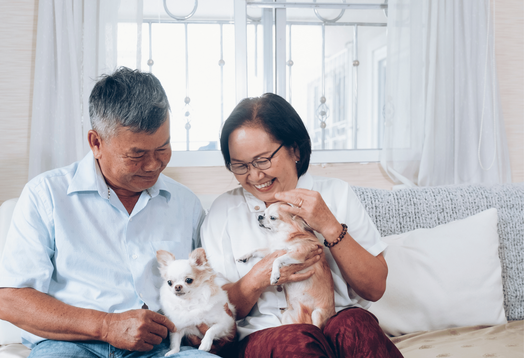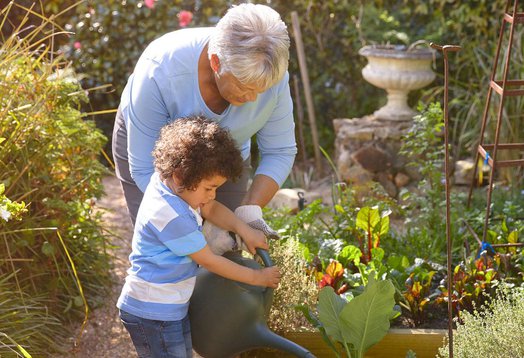 Protections
Taking out a reverse mortgage is a big decision for you and your whānau.
That's why getting independent legal and financial advice is critical to ensure you understand the commitment you are making. Talk to them about other options that might be available to you.
We also have protections in place to give you peace of mind.
How you're protected
We meet the Ministry of Social Development (MSD) Code of Conduct
MSD has published a "Code of Conduct" for reverse mortgage loans. We meet all the code requirements below:
Borrowers will be guaranteed lifetime occupancy – see Guarantee # 1 below.
Negative equity is not allowed – see Guarantee # 2 below.
Lenders must set out clear expectations of the conditions, charges, costs, and responsibilities. This is detailed on our website and Retire Easy Brochure.
Borrowers should seek out independent legal advice before signing up. We strongly recommend you do this and talk to a financial advisor and your family. We insist you get legal advice and strongly recommend you talk to a financial planner and your family.
Borrowers can access an independent complaints process.
---
Guarantee #1: Lifetime occupancy
You continue to own and live in your home for as long as you choose.
---
Guarantee #2: No negative equity
The loan amount will never exceed the net sale proceeds of your property. So, if there's not enough money left from the sale of your home to repay your loan, you don't pay any shortfall.
---
Independent legal & financial advice
A reverse mortgage is a very big decision to make for you and your whānau. That's why getting independent legal and financial advice is critical to ensure you understand the commitment you are making. Talk to them about other options that might be available to you.
---
We start you at age 70 rather than age 60
We've decided not to make this product available until members turn 70. This significantly lessens the potential amount that you may owe when it comes time to repay the loan.
---
Cooling off period
If you change your mind within the first 30 calendar days, you can repay your loan and any interest charges in full. The loan account will be closed, and any establishment fees will be refunded in full.
More information
Check out the answers to some of the Frequently Asked Questions about how Retire Easy works and to help decide if it might be right for you.
We also recommend you can read Consumer NZ's review on reverse mortgages as part of your research.
| | |
| --- | --- |
| Fee | Amount |
| Establishment Fee | $100 |
| Variation Fee | $50 |
| Discharge Fee | $75 |
| Top Up Fee (over phone) | $10 |
| Top Up Fee (internet banking) | $5 |
The fine print
Normal lending criteria and a $100 establishment fee applies to all new loans.