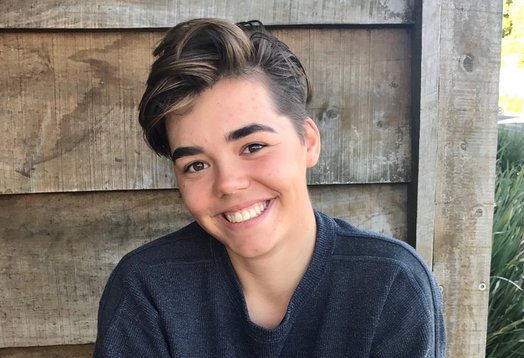 Scholarships for police and their whānau
Our Scholarship Programme supports various opportunities for individual members who want to improve their financial well-being through training, education courses or self-development activities.
Since 2014 we have provided scholarships for everything from beekeeping, completing a PhD and obtaining a skipper's restricted licence, through to speech language therapy, supporting sporting goals and just about everything in between.
2023 Scholarship Applications
Applications for 2023 have closed.
Applicants will receive an email with the outcome of their application by Wednesday 30 November.
For any enquires please email amy.linwood@policecu.org.nz.