From college to retirement, we've got your financial back
We're here to make a real difference to your financial wellbeing, starting now!
We'll support you along the way because we've got your best interests at heart.
Want some more info?
You contact us via info@policecu.org.nz or calling us on 0800 429 000.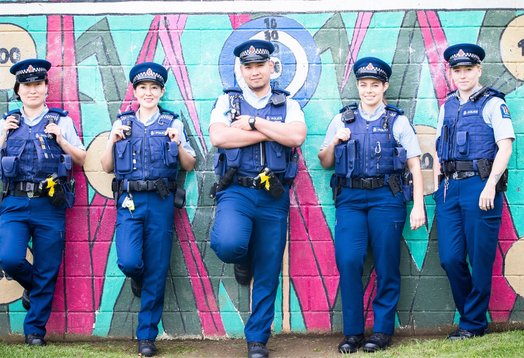 Join the Police Credit Union
Please fill out the below form and we'll be in touch with you as soon as we can!