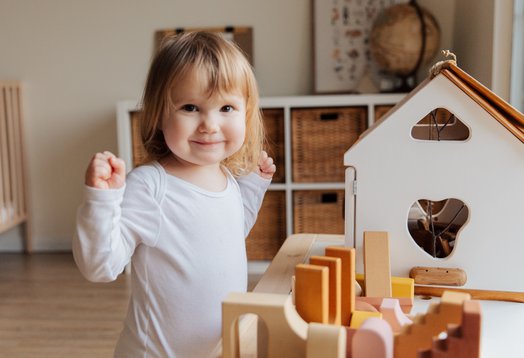 Thinking about buying your first home?
Buying your first home can be exciting, terrifying, and stressful at the same time. There are a few steps to go through before you get the keys to the front door.
You'll of course need to save some money for a deposit, figure out how much you can afford to pay for a house and where you'd like your new home to be.
There are some helpful resources online to support you through all the different options to consider and work out how much you might be able to afford, as well as our short, sweet brochure!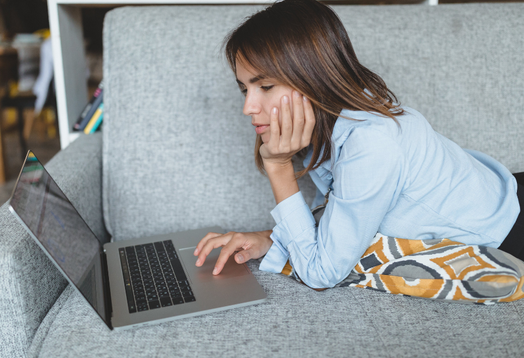 What will it cost?
Our calculator will help you with two scenarios:
1. You've found a house - find out how much you'll need to borrow, what your deposit will need to be and what Deposit Help we could contribute, as well as what your home loan repayments will look like.
2. You've got a deposit - work out the price range of a home you could buy with your deposit plus our Deposit Help combined.
---
Useful Websites
Settled is run by the Real Estate Authority in New Zealand and provides guides about how to buy a home, with a section dedicated to First Home Buyers.
Buying a home can be complicated, so Settled have created a Buyer Journey Guide to help you with the process!
---
Sorted is an independent and impartial service, providing tools, guides, calculators, and blogs to help Kiwis get ahead financially.
The website includes tips for first home buyers from saving for a deposit to additional costs to consider.
---
Find out how you can apply to use your PSS savings towards buying your first home.
---
If you're using your KiwiSaver as a house deposit, you may also be eligible for a First Home Grant.
Find out more on Kāinga Ora's website, including whether you're eligible and how much you may be eligible for.