Scholarship Stories - Lucas
Lucas Megaw received a scholarship in 2022 to finish his Paramedic Medicine degree.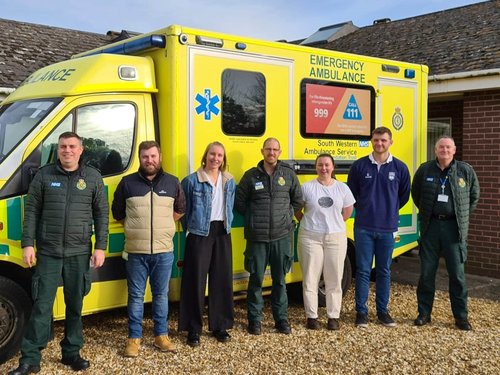 (Lucas is second from right)
"The $1,000 scholarship by the Police Credit Union was put towards my studies to become a paramedic. Three years on and many long hours and late nights at university later, I'm currently living in Somerset, UK, after being offered the role of a Paramedic with the South West Ambulance Service Trust.
This has been an opportunity to see parts of the world that I've never been to before whilst being able to do a job that I am extremely fond of. I plan to travel around Europe as I can manage to fit in with shift work.
Big thank you to everyone who made this possible for me".