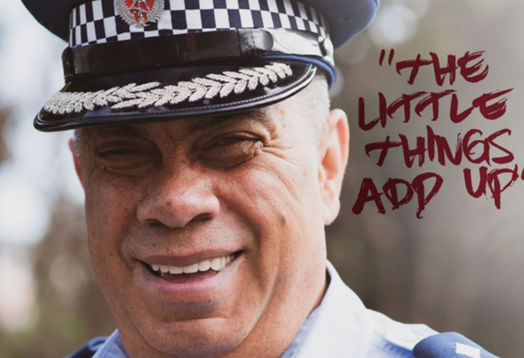 Take control of your money
Police Moneywise is a joint initiative with NZ Police to provide free financial capability courses for all police employees delivered through the Commission for Financial Capability and their Sorted Workplace programme.
After attending Police Moneywise, Inspector Anaru George changed the way he made decisions about money and retirement.
Interested?
Email bronwyne.rozier@policecu.org.nz for information on when the next course is happening near you.
Please note: The first day is your personal time, and the second day is Commissioners paid time. Space permitting partners are also welcome to attend.