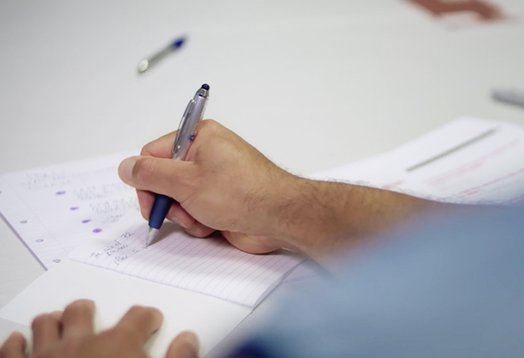 Investor smarts
Free to all Police employees, this course is designed to have you walking away confident with investing basics.
The session covers:
- interviews with industry experts
- discussion and resources on investing fundamentals
- time to develop a personal investment plan
Learn
Learn the basics of investing and use these skills to take steps to build your investment portfolio.
Plan
You'll receive the space and framework to plan your next investment steps.
Grow
You'll grow your investment confidence, financial capability and your future.
Sign up
Email bronwyne.rozier@policecu.org.nz to be notified when this course is next available.
Please note: the first day is your personal time, and the second day is Commissioners paid time. Space permitting, partners are also welcome to attend.